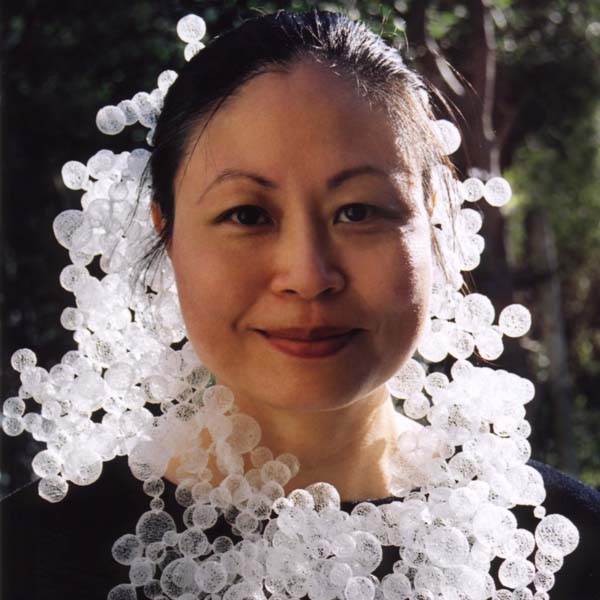 Nora Fok is an artist who expresses her ideas in a personal and distinctive way. She has a unique ability to translate ideas into delightful delicate and intricate compositions which one immediately associates with her.

Nora works at home in Hove, on the sunny south east coast of England, she uses no mechanical equipment, all her work is carried out by hand processes, with only basic tools.

She is intrigued by the world around her; she also asks questions and tries to find answers to them. She is fascinated by different aspects of nature, structure, systems and order, and the mysteries and magic which she sets out to capture in her work. They are often quite complicated requiring many hours, days or weeks to produce and she has the necessary dedication to see her ideas through. She likes to draw attention to the very ordinary to make something special by presenting it in her own way. Her approach is not scientific; she combines her discoveries intuitively with her personal technical skills to produce her unique pieces.